10 Ideas for Turning Travel with Children into Fun
Does your jaw clench at the thought of traveling with children? Well, unclench it. Now. Because I'm gifting you the deets below. You're welcome.
You see, I've got children, I've got travel experience, and I've got ideas.
And I've lived through all of the above to tell about it.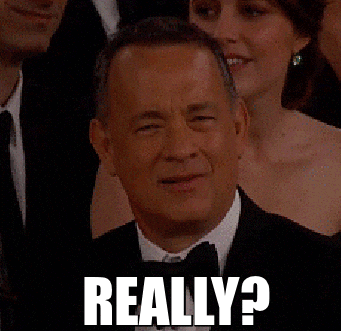 Yes, really. T.Hanks for asking.
And so without further ado, here goes.
10 Ideas for Making Travel Fun for Kids
1. Allow them to sample worldly culinary delights.
Delectable tastings will get imprinted in their memory banks forever – good or bad.
And don't you worry, withdrawing from this bank is easy-peasy.
They'll be telling stories about gustatory adventures for years to come.
2. Find curiosities in foreign architecture.
It's so much fun looking at, interpret, and speak about, buildings.
.. and structures
.. and playgrounds.
Everything has dimension.
Symmetry.
Textures and colors.
Explore these together.
I promise it will be a win-win.
3. Be one of them.
Yes, be one of the kids.
Be silly.
Play make-belief.
Tickle them.
Engage in the games they play.
Jump.
(you'll notice that jumping has been a recurring theme, where my blog is concerned)
I believe we heal from the 'burdens of adulthood' when we simply let go, and allow ourselves to become the child we once were.
Take on 'glass half-full' mentality and drink from it, whenever and wherever you can.
Embrace your inner child and you'll be set to go.
(if you're a 'sharer', as in someone with an active social media account, post those inner child shots and tag me 'cause I wanna see)
4. Give them time to be kids.
You may be in a foreign place, but that changes nothing for them:
they're still kids and this means they thrive by doing 'kid things'.
Dedicate time for allowing them to discover the new places you're visiting.
And don't forget: it's ok to let them do it in their own way.
5. Integrate yourself in local history.
Don't just regurgitate facts.
Make them think about their surroundings.
Recreate scenes.
Ask them to live through the beauty of older days.
6. Have them point out differences that stand out.
Part of the excitement of being abroad is learning from the surroundings.
It's amazing just how eye-opening little details can be.
Doing this allows each of us to re-evaluate our own realities, and to appreciate that reality (or better yet, strive for change).
Keep them actively thinking by getting involved.
In the middle of a Roman street, for example, not far from the Coliseum, a tiny blue car was parked.
It jutted half-way onto the sidewalk, not in a spot, and certainly not conforming to traffic rules..
This would never fly in America.
But there, in the middle of the street in this foreign land, it appeared to be perfectly ok.
In fact, it was a photographic sight to take in:
7. Pretend together.
Make up stories that fit.
Future ones.
Funny ones.
Fantasy-filled ones.
Who knows; your child may possibly see to it that these stories come to life one day.
Or maybe write about them when they get home.
Either way, imagination gets to come to life.
And that's where' magic happens.
8. Encourage local cuisine AND local tradition.
This isn't just about encouraging the food, but about becoming one with the way in which that food is eaten; it's about soaking up the culture behind the meal.
Maybe the culture uses different utensils.
Or none at all.
Maybe it sips up drinks in a different way.
Maybe the pinky goes up while it's done.
Or down.
Think it's all nonsense? Au contraire.
Just take a look at a few of the ways the French eat their food.
Their meals are considered a 'pleasure' to partake in, rather than necessity.
What a fine way to enjoy life.
9. Get down and dirty.
Find ways to explore on their level.
One example:
.. a bike tour, especially if your kids really connect with sports like mine.
Incorporating this type of tour will allow them to learn about their surroundings in fun ways
.. and besides, who doesn't love a bike ride?
Another idea is a 'behind-the-scenes' tour;
an extra look at how things work, (there are often additional options like these, when booking standard activities).
At the Coliseum in Rome, for example, there was an option to dress up as gladiators and recreate scenes from that time.
My boys had sadly outgrown the activity, age-wise, but yours could still partake and enjoy.
You get the point.
Below, arm-wrestling session in front of an arm wrestling graffiti wall.
Stay tuned 'cause it appears I've left out the 10th.
.. or maybe I did that on purpose?!?
Guess you'll have to stay tuned. And maybe, just maybe, I'll be posting more ideas on travel with children..
In summary: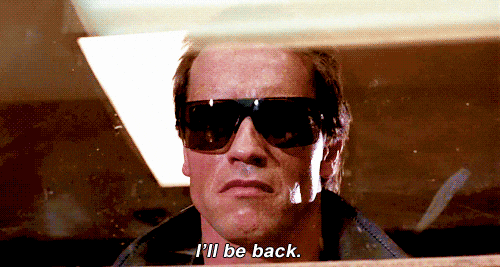 Don't forget to follow me on Insta.
---
Pin me please!