(a new virtual game!)
It's here, a real-time race for families in isolation!
If you don't need to read further, because you know me and you love games, then probably like:

In that case,
But, if this is you:
then allow me to answer some questions.
What Is It?
A brand new virtual competition for you and your family/team.
The game is a cross between Amazing Race and an escape the room, with sequential clues made of unique content pieces (ranging in difficulty) that are shared in regular intervals, about 2-4 minutes apart. Teams must solve one clue to figure out the next.
.. & be entertained along the way.
For the How-To-Play, click here!
For FAQ's, click here!
Here is a video to entice you to play (plus a SAMPLE CLUE!):
How Do You Participate?
You can challenge yourself to this fun adventure in two ways:
1) in the real-time race (the first is set to take place Sunday, April 19th at 7 PM EST, over the course of about 60 minutes, depending on how long you take to solve the puzzle). Winners are 1st and 2nd place!
You can alternately play along live with your friends, and set up your own race. Or take your time and go through it at a normal pace.
2) at a future set date, in a 'hosted' party that can be arranged for you and your friends (compete against a group of your friends and see who wins!)
What Can You Win?
1st place: $30 Amazon gift card
2nd place: $20 Amazon gift card.
Woo-hoo!
(also, surprise wins along the way!!)
The Best Part?
That you can play this in the comfort of your own home, using a social media platform you're already on it's held in a private FB group: click here!
Socially distant no longer means socially bored.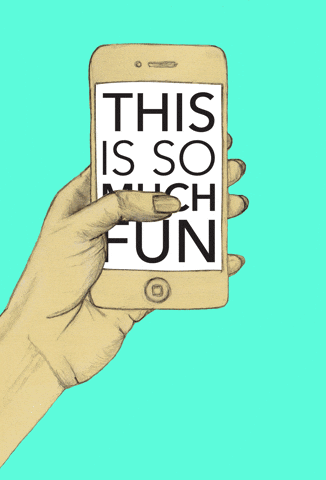 What's more, there are benefits. Big time.
Here are just a few:
it's fun
it's challenging
it's educational
it's entertaining. Trust me on that one.
it creates a memorable experience
bonding time with the fam
can earn 'ya a prize!
solve the puzzle for braggin' rights, whether or not you win first place!
it's VERY different
Cost: $10 for a team pass (one FB profile). Why? Because people won't show up unless they commit. Part of proceeds will go to our local hospital! The other part will go to the 'team', my fam, who is helping run this and learning about entrepreneurship and human creativity/imagination.
So you decide:
Are you up for the Challenge?