I made a decision that not every blog post needs to be perfect.
Amiright or Amiright?
As long as I add in some of the colors and textures of the experiences of my day, I think pressing the publish button is still legit.
So without further ado, a few tidbits from our Fourth of July:
Fourth of July Tidbits.
My friend is a designer (and an architect at that). I love to see the new things that she has going, in her house, because they least keep me inspired to.. "wear" a smile (it looks good on me when I put it on!)
Here's a centerpiece she put together, using florals from her backyard:
We enjoyed an afternoon – a really, really LONG one – with our friends, which included partaking in food.
(just two samplings of the healthy choices, below):
Hydration.
Everyone needs to hydrate, especially on a particularly scorching afternoon, with various drinks.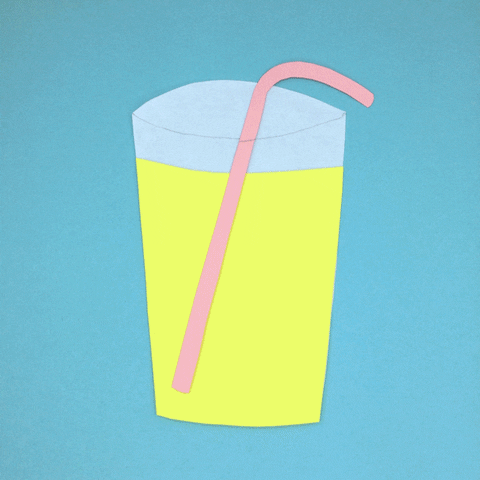 For us, these included:
Water
Espresso
Wolffer Estate Rosé (which is not, in fact, used for hydration, and should be drunk responsibly. We did!)
We ended the night off with some sparklers.
Itty bitty ones as to not cause any bodily harm (because, well, yours truly gets frightened of medical sequelae that could result from the really big kind! Other than hands getting blown off, there's this type of injury, the more common kind.)
Oh, and another final observation from the afternoon:
There's nothing like watching a human and their interspecies best friend. I've never personally had a dog, but can easily understand how having one can forever change your life.
One day, I, too, will join the ranks.
For a little bit of scientific backup, here's a study from the AHA, which shows bits on various health benefits of pet ownership, and specifically states that:
"..there is a substantial body of data that suggests that pet ownership is associated with a reduction in CVD risk factors and increased survival in individuals with established CVD."
So that was our afternoon, shared here in a blog post.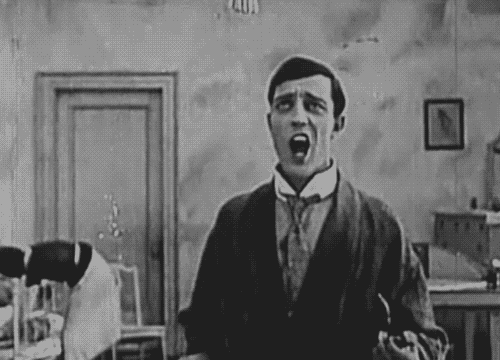 ***