(Harvard Writer's Conference 2020 coming up!)
I'm a-gonna sing it again, and loudly this time, for the people in the back!
I'm going, going, back, back, to Harvard, Harvard..
So, yeah, I'm kinda nerdy. Because I'm singing my way back to a conference that I love. But that's ok, 'cause you like me that way.
Anyone know the song I'm trying to recreate? A futile effort? You decide.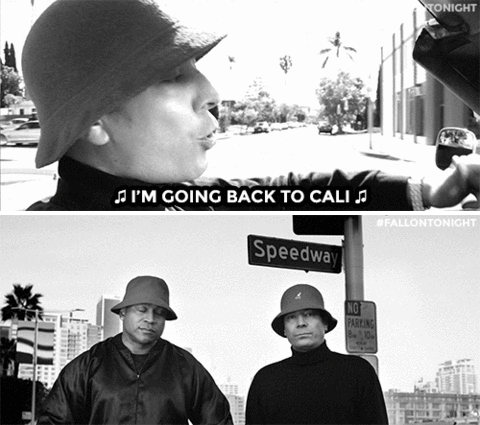 Ok, so jokes aside,
I'm heading back to Harvard Medical School's CME conference: Writing, Publishing and Social Media for Healthcare Professionals this April 2020, and I cannot wait.
♦ For one, I'm part of the faculty so I get to sit down with some of those who make their rounds, giving my tidbits of advice. I then tune in and watch them become writing megastars (and know, deep down inside, that I contributed a teensie weensie bit to their getting there..)
♦ Second, I'm teaching this year – a 3 hour tour!! No, wait, it's not a tour, it's a workshop. But yeah, it's 3 hours. That's how long ya gotta put up with me. Yikes.
♦ Third, I'll get to meet up with the other faculty (at the Harvard Writer's Conference 2020), for yet another – third! – year in a row. Some, I've already kept in touch with. Others I'll look forward to hugging/high-fiving/giving air kisses (via their left side) to, once again.
(And yes, the left air kiss is a real thing. My friend works at the Plaza Hotel in NYC, in an etiquette school. Apparently (and you really can't make this up!) that's the 'proper' – and please pronounce it prah-pah so we are in sync – way to do it. Here, take a look at the beautiful lady who leads the school. She's fab and she's on SoMe for us to follow and ooh and ahhh to!)
Anyhoo,
there's so much packed into a short three days at this event, that.. well, the only way to really express it here is through my forte: photographs!
So take a look at just a few of the shots I captured, while there, and reach out anytime for further deets. I am working on ways to bring my services to you, even if you can't physically make the course, but I'd love to also see you there! I've ALREADy heard from a few of you who plan to come.
Are you in?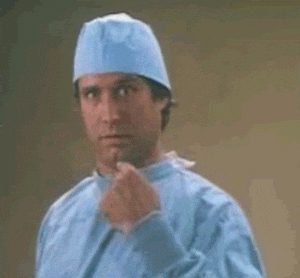 (and check out SoMeDocs, my larger effort to bring the valuable tools I've learned to make my platforms shine, over the course of a decade, to all of you!)
---
Pin Me Please!