The Ring Light I Use
(Let there be light!)
"Which ring light do you use," I get asked. Again and again and again.
A-ha! I thought to myself. I'm gonna answer in a post.
And so I did.
Allow me to begin said post with a simple question:
What in the world is a ring light?
A ring light is a "circular light that fits around a camera's lens or is large enough to shoot through it. A ring light provides illumination with little shadow because the origin of the light is very close to the optical axis of the lens."
Ooo.
So s*c*i*e*n*t*i*f*i*c
Now that we've covered the science, we can move on to MY particular one, which I've been using as a table-top accessory for quite some time and have been a'lovin' it.
Here's what mine looks like:
Though it's pretty standard, where ring lights go, I'd be happy to also cover the following:
Why, exactly, do I love it?
Allow me to list my why's: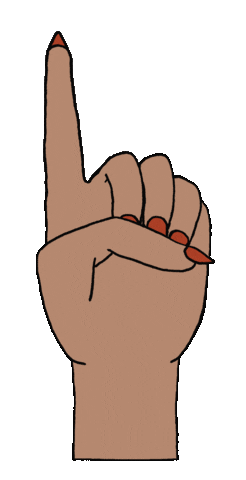 #1
brightens up my setting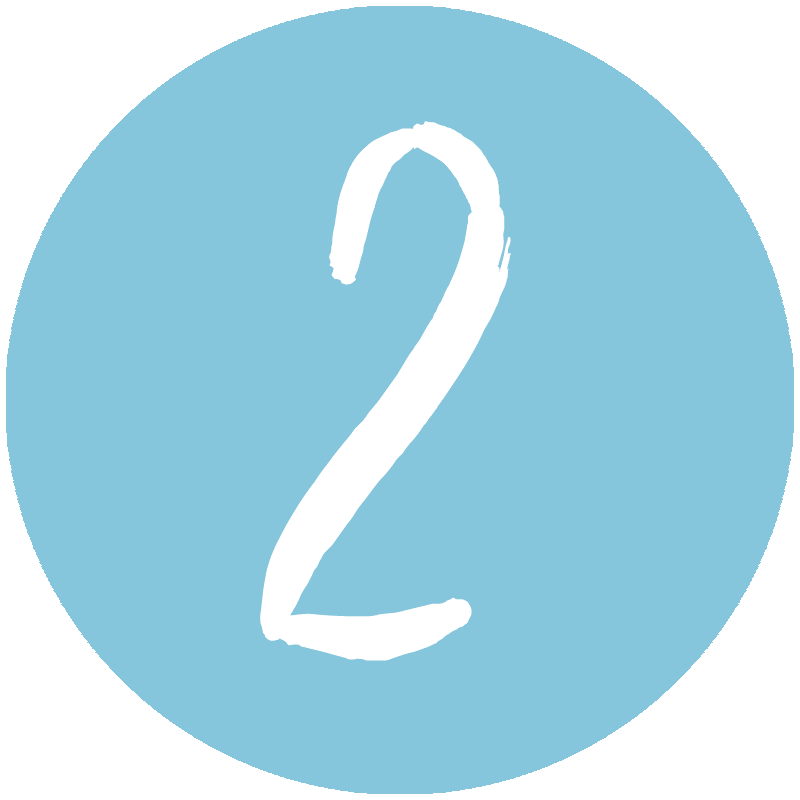 #2
holds my phone, hands-free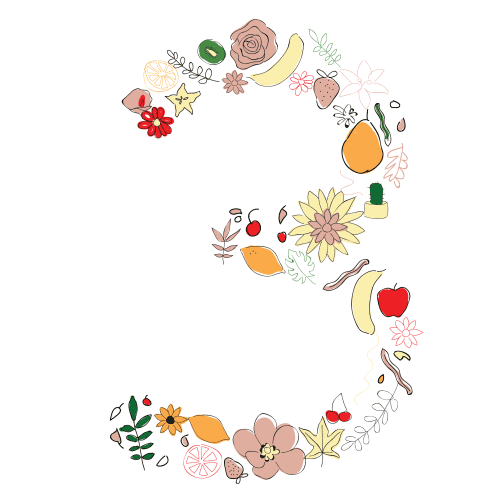 #3
adjustable, and in so many ways:
height wise,
angle-wise,
brightness-wise.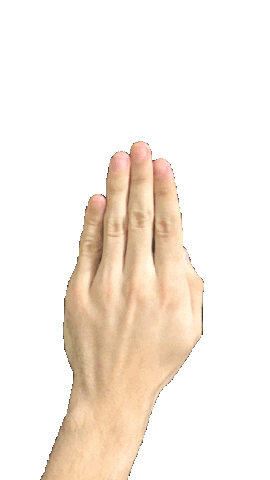 #4
sturdy

#5
transportable
Here it is again, standing tall and proud:
And again, with the close up of some of the gadgets involved.
Namely, you can see the mobile holder itself, within the ring (that's where you place your phone),
the various levers and knobs used to adjust angles
and the leveler, to ensure you're shooting head on, at the angle you want.
If you want to purchase the exact ring light I use, I made it easy.
It's this one: (purchased via Amazon, with free shipping if you have Prime)
But honestly, most of them will probably do the trick.
Here I am, in video format, speaking about the three light settings on my particular light:
Don't forget to ensure that the ring light will fit with your phone, though this particular one claims it works for "all iPhones!"!
(lesson: always read dimension specifics and fine print)
Got questions for what else I use for my creations? Shoot 'em my way.