(Should Facebook and our health hold hands?)
I served on a 10-day panel as social media expert,
run by the NEJM (New England Journal of Medicine) on Nov – , in which I was asked questions about social media use, as a physician, online, and then answered them at my own discretion.
Me, when they asked: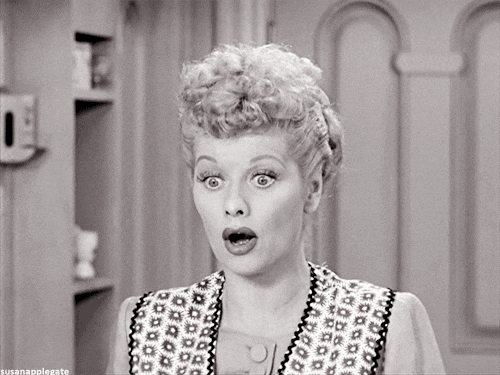 The questions themselves were wonderful, and the particular one I'm covering here, in this blog post, stood out.
The moderator asked our opinion on Facebook's new venture, addressing preventive medicine.
At first, I paused.
In all honesty, it was because I wasn't aware of the new feature that Facebook was rolling out. Thankfully, though, this was a virtual panel, so I immediately familiarized myself with it, and then (almost instantaneously) had a thing or two to say
(c'mon, do I ever NOT have something to say?? Especially here, where I basically have a blank slate, just beckoning me in..)
For those of you who aren't familiar with this change either, you can read up on it here, but basically:
"Starting today, Facebook will let users choose to get personalized reminders about health care tests and vaccines. The company's new Preventive Health tool focuses on getting people information about cancer screenings, heart checkups, and flu vaccines — all measures that could hopefully help people catch deadly conditions long before they become lethal."
My immediate reaction: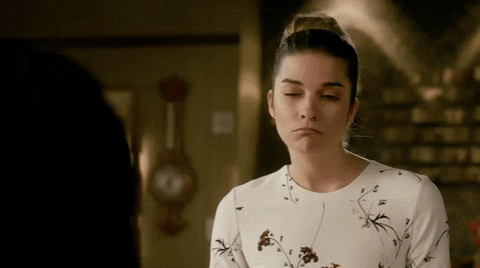 The article continues:
"If you have a primary care physician, they might send you similar reminders every year — come in to get your pap smear or your cholesterol checked. Facebook's system is similar, but more generalized, since it's not connected to any medical records or doctors' offices."
'Not connected' are the key words for me here. And in all honesty, I don't send reminders for specific tests, but rather, reminders for patients to schedule their annual visit, so I can go over those reminders in person (patient-specific!!)
Here's my take:
This is a double edged sword situation.
First, because we are increasingly online, I can understand our desire to implement health reminders into the online space. But to do this is to negatively reinforce getting your healthcare advice from non-healthcare channels.
A big no-no for me (and quite likely my physician colleagues, too. I'd bet on that).
B/c we r increasingly online, I understand our desire to implement health reminders into online space. But to do this is to negatively reinforce getting #healthcare advice from non-healthcare channels. A big no-no for me. #medtwitter…
Click To Tweet
I do commend Facebook on what seems to be a well-intentioned move, even though I don't know the specific details to fully laud what it entails. But I especially like this if physicians are at the helm of the program, as I'd assume.
I also appreciate the fact that it uses an additional means of reminding patients they need preventive care, a biggie for me, having trained as an internist.
However, I can think of instances where this backfires.
For example, some patients could ignore symptoms if they see they aren't due for a 'preventive' test. It almost gives false reassurance.
This is especially true when exceptions to screening ages are considered (esp ones for which earlier screening is recommended! This could be missed b/c FB doesn't know you IRL!).
Another pitfall is that different organizations issue different guidelines (take breast cancer screening age, and frequency thereafter, as the perfect example). So, again, not a straightforward answer from me.
Last point:
for me, this is yet another example of entrepreneurs (and NOT physicians!) trying to run healthcare, which, IMO, is one of the problems with the healthcare of today (and the direction in which it is headed).
#FB meddling in healthcare is, to me, another example of #entrepreneurs (& NOT physicians!) trying to run healthcare, which, IMO, is the problem w/detrimental direction in which healthcare is headed today.
Click To Tweet
In the words of Meryl Streep in the Devil Wears Prada:
That is all.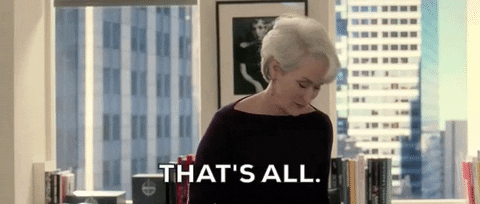 ---
Pin Me, Pretty Please! (and call me in the morning):