.. & why should you stick around?
(pssst.. if you'd like to skip to these sections, please do):
(subscribe to receive updates and, if I ever get to it, upcoming new videos & podcast series of more "life after medicine")
I thought you'd never ask. Here's the short of the long:
I'm a physician by training
(yes, I've earned a medical degree and even practiced with it for over a decade)
..but I'm not here to dish out traditional medicine.
In fact, I'm not here to share anything medical at all.
Because I left my clinical practice in 2019.
(it's true!)
I took a mid-career pivot and to focus on something new that I had worked on: healthcare social media.
I know that, at this moment, you may be thinking: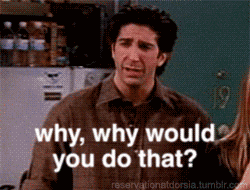 But I really love the transition and also happen to be really good at what I do. Which is a killer mix.
So now I'm teaching other healthcare professionals to do the same: to leverage the tools of communication – the ones in our cell phones, with us everywhere we go – to amplify our voices.
 (and giving them a space to network and shine, through my entrepreneurial venture).
Having parted with clinical medicine, I've armed myself with just a cell phone (I create everything that you see).
I'm convinced I'll still make an impact, even if it's not in the traditional way. How?
By combining curiosity & imagination, and by allowing my motivation to fuel the way.
So I guess there's only one question left to ask:
Are you in?
(please subscribe to get more of me – my stories, my tips, my discoveries.)
or if you're a business or organization, looking to add my talent into your project, get in touch here.
---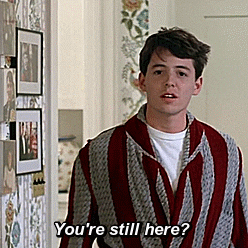 .. great!
'Cause you can also follow me on my social media accounts:
*
*
Sooo..
buckle up for the ride.
The material on this blog is not meant to be substituted for medical advice. It is meant for fun. Remember to always consult with your own doctor before starting any new medication, regimen, or lifestyle change. See terms.
---
Pin Me Please and Share the Love!