A Video Light Recommendation
(what I use to light up my LIVE videos)
I recently wrote about a desktop ring-light, which I still frequently use, both in office and on the road.
But because I've become a content creator, I really needed to kick things up a "teenie" notch; especially where lighting was concerned.
And listen, one definitely needs a great video light recommendation when one's curating an awesome LIVE Lecture Series with a spectacular speaker lineup. I'm not going to name drop or anything, but two-time National Bestselling author Nir Eyal AND medical icon and best-selling author Samuel Shem may or may not be among the superstars who have agreed to star in the video series so..)
In preparation for my gigs, I did some video light research, purchased the lights I found, and then yelled out "action" when the lights arrived.. in the attic office of my home.
But as always, I had folks asking me how I got those videos to light up so nicely.
And so I wrote it up in a post: my "next-level" video light recommendation.
The wearer-of-many-faces.
There's a saying about wearing many hats.
It's metaphorical, of course, and it means that you're juggling many things at once.
Which I do. Where it comes to me, I do metaphorically wear many hats.
But I also wear many faces. Non-metaphorically speaking.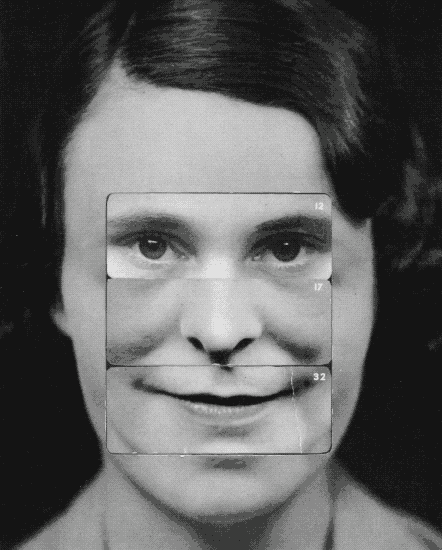 Here's the thing.
I'm pretty expressive.
Just watch a single LIVE video I've made and you'll agree.
I can't help it. I'm a 'creative'.
Below, a quick sampling of JUST A FEW of those faces:
Now, optimal creating often requires the creative to be completely immersed in a 'creative zone'.
Especially when that creative is me.
Everything should be ideally set before I hit the button that says 'record'.
Here's why:
When one creates, one needs to be "in the zone"; and when one is "in the zone", one does not realistically have bandwidth to fiddle around with the little things.
And that's the absolute 100% bona-fide truth.
Like Lighting.
Lighting is one of those things that need optimization ahead of time.
Lighting is "little" in the sense that you don't want to mess with this detail once you're filming.
But don't be fooled. Lighting is quite the giant, where it comes to the factors that optimize the quality of that video; because lighting is everything.
Good lighting can literally make or break your video.
Remmeber that.
And in the age of digital-communication, everything relies on video lighting.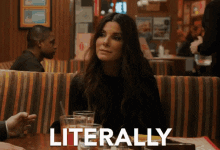 Today, we literally conduct business and negotiate deals through those video lives.
We interview for schools, for jobs, and for positions that determine our livelihoods.
Even if we're simply connecting with family during down time, we still rely on videos (and being seen clearly within them, with the use of light) regularly.
So why not perfect those precious moments of connection?
(Especially when it's so easy to do?)
– VOILA –
I'm here to give you my video light recommendation. Here we go.
My setup is simple:
This gadget right here, up top, makes all the difference in the world.
In fact – and please hold the laughter until you try this lighting experience out for yourself – I have TWO: one for either side of my face, when I film.
Here are a few angles of my model, my trusted & loyal video lighting source:
And here it is in action, in relation to my desk:
That's it. An amazing way to light up your next video session.
Where did I get it?
Easy-peasy.
I clicked into Amazon and I purchased it, with free shipping via Prime.
Below is a link to the very same video light apparatus that I bought, except that it's a different brand (mine was pulled from Amazon):
I personally purchased the dual package above (which came with TWO lights), but if you want to keep your purchase to a tighter budget, I totally get it.
You could try it out with a single light source, below.
It will still light up your area tremendously (though if you're ok with the splurge, two are, in my humble – and research-backed – opinion, better than one):
That's it. My video light recommendation.
But do me a favor, let me know what you think of it when you get it and try it out.